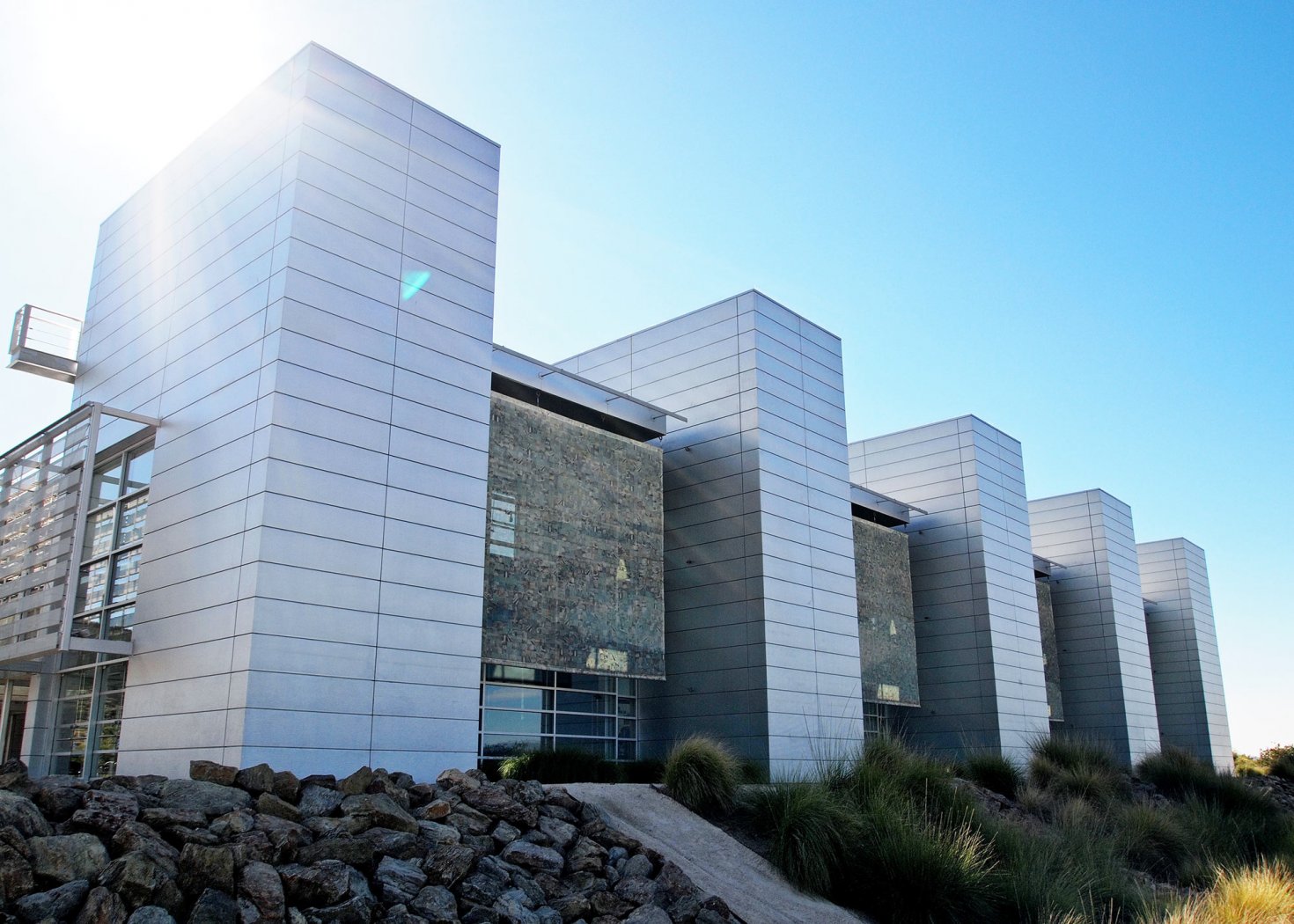 Facility Access Information
Wheelchair Parking Location
Parking lot
Main Entrance
Parking lot is several hundred feet from the main entrance. Those with difficulty walking may have trouble. A wheelchair can be provided with advance notice.
Accessible Entrance
Museum, parking lot and grounds are all flat and level. Wheelchair access is no problem. There are some trails that have decomposed granite that might be difficult for some individuals.
Wheelchairs Available
yes, upon advance notice.
Accessible Restrooms
All restrooms are accessible
Sitting Area Location
There are benches scattered throughout the museum.
Portable Chairs
staff upon request.