Search for Accessible Institutions in Your Area
Who is Project Access for All?
YOU!  We are …
individual voices
multiple paths
one common goal:  EVERYONE, EVERYWHERE.
And we need you to connect us with your colleagues and friends.
What is Project Access?
AccessForAll works to create access and inclusion for all, community by community, across the nation and around the world, by connecting cultural institutions and arts organizations, disability advocacy groups and service organizations, and audiences with disabilities.
Highlights From The Newsroom
Posted:
Tue, Feb 17, 2015
Champion of New York City's disabled community reestablished as MOPD head NEW YORK—Mayor Bill de Blasio today announced the reappointment...
Posted:
Wed, Jul 15, 2015
Hello, and welcome to Access Project for All. Today our guest is Susan Dooha; she is the executive director of the Center for Independence...
Wed, Jul 01, 2015

to

Fri, Oct 23, 2015

GAINING ACCESS: THE NEW YORK CITY DISABILITY RIGHTS MOVEMENT In celebration of the twenty-fifth anniversary of the Americans with Disabilities Act of 1990 (ADA), is the first museum exhibition about the New York City...

Thu, Jun 11, 2015

to

Thu, Aug 13, 2015

In celebration of the 25th ADA Anniversary, VSA Arts Rhode Island will be sponsoring "Beyond Barriers." A central element of "Beyond Barriers" will be an exhibit featuring artworks created by local artists with...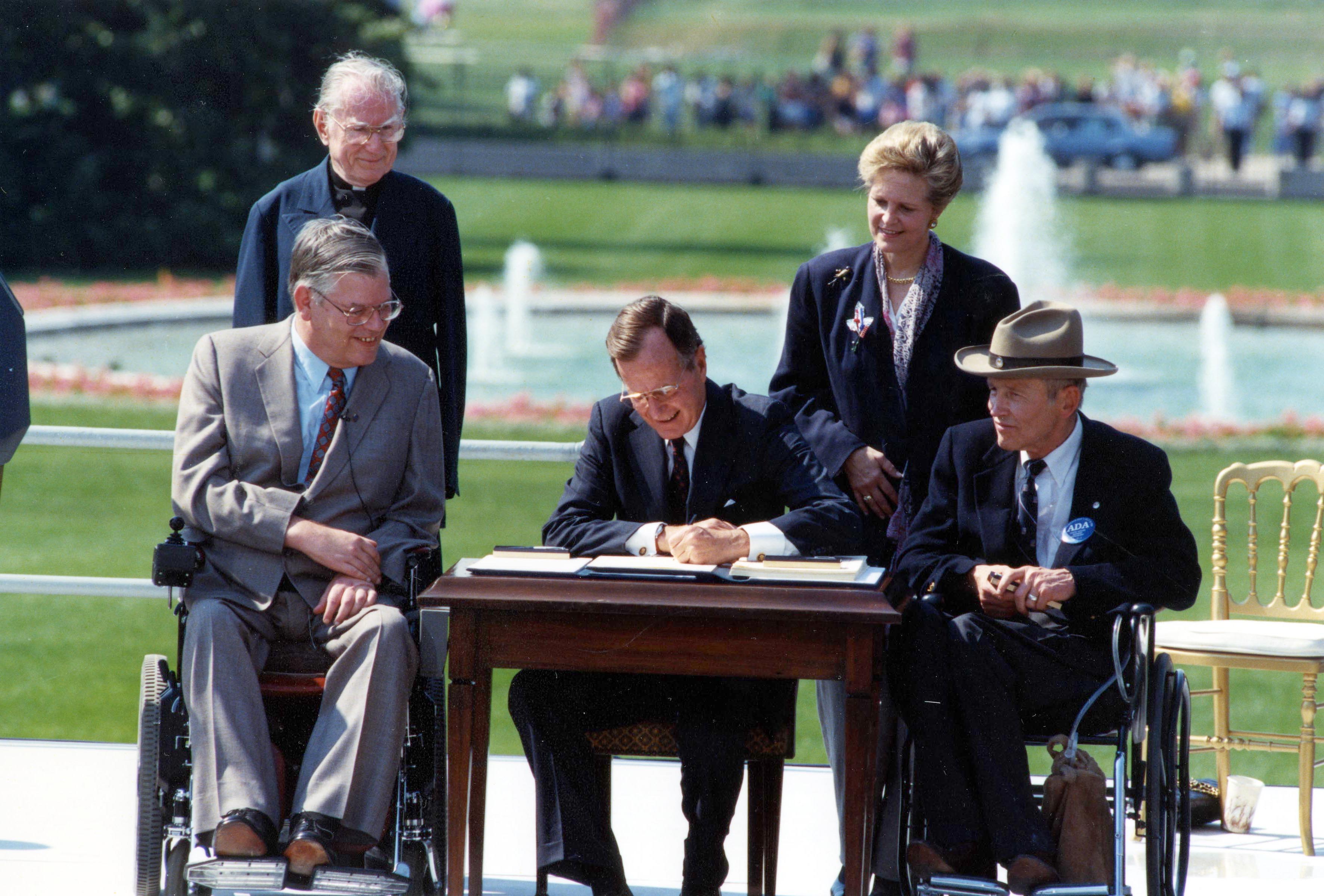 Posted:
Tue, 21 Jul 2015 10:15:00 -0700
VIENNA, Va., July 21, 2015 /PRNewswire/ -- July 26th marks the 25th anniversary of the Americans with Disabilities Act (ADA), the landmark legislation which removed barriers and empowered people with disabilities in the workforce and in public.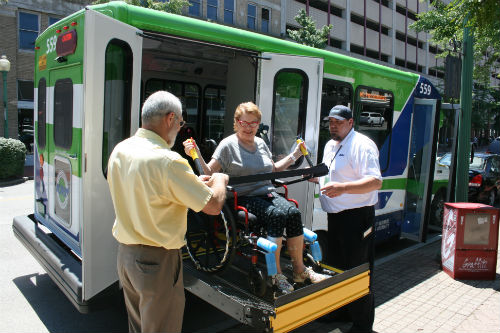 Posted:
Fri, 24 Jul 2015 11:22:30 -0700
The Kanawha Regional Transportation, the Appalachian Center for Independent Living and other organizations gathered at the transit mall in downtown Charleston July 24 to celebrate the 25th anniversary of the passing of the Americans with Disabilities Act.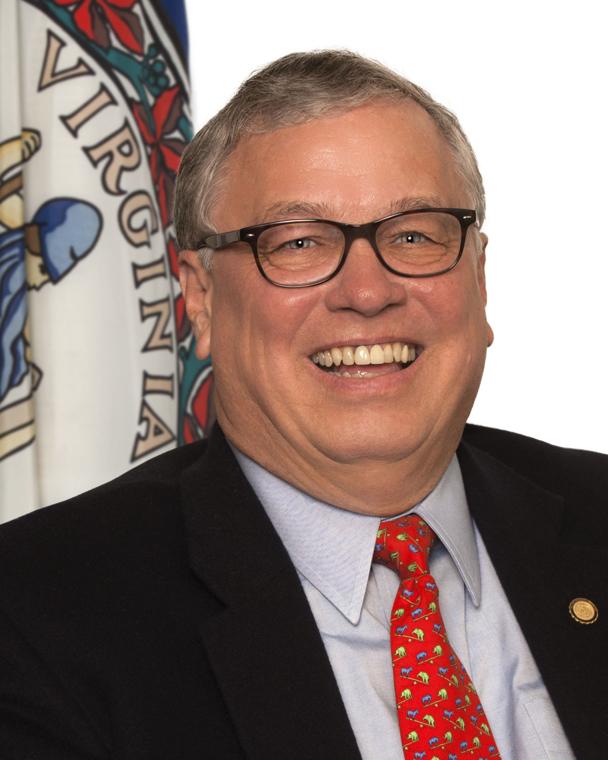 Posted:
Sat, 25 Jul 2015 19:37:30 -0700
In this July 26, 1990 file photo, President George H. W. Bush signs the Americans with Disabilities Act during a ceremony on the South Lawn of the White House. Joining the president .... As I returned to Virginia, I embraced Bush's closing statement ...
Accessible Institutions in Virginia
There are no results that match your search criteria
Celebrate The Next Generation Of Access
"Our Time" Share your world with us:
Listen to members of the New York Institute for Special Education Choir, being conducted by Naum Shulman, in performance singing, "Our Time" by Stephen Sondheim.