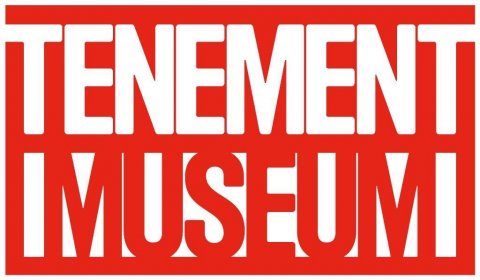 Access Accommodations at this event without an in-advance specific request.
Timezone
Standard Eastern Time
A deaf educator will lead the tour, with no spoken English translation. Each tour is an hour and a half long, followed by a reception featuring local Lower East Side foods.
Shop Life
Made possible by The David Berg Foundation
Family-run stores filled the lower level of 97 Orchard for over a century, where they struggled to adapt to an ever-changing neighborhood and achieve the American Dream. Visit the 1870s German saloon of John and Caroline Schneider, and use interactive media to trace the stories of turn-of-the-century kosher butchers, a 1930s auctioneer, and 1970s undergarment discounters.
Limited Wheelchair Capacity
Call 1-877-97LESTM in advance for wheelchair tickets.
Ground Floor - 90 minutes - Recommended Ages 12 and up.
TICKETS ARE FREE
All are welcome, but space is limited, so reservations are required.
Tickets are made available one month prior to each event.
To make a reservation, email ezeira@tenement.org, or call 877-975-3786