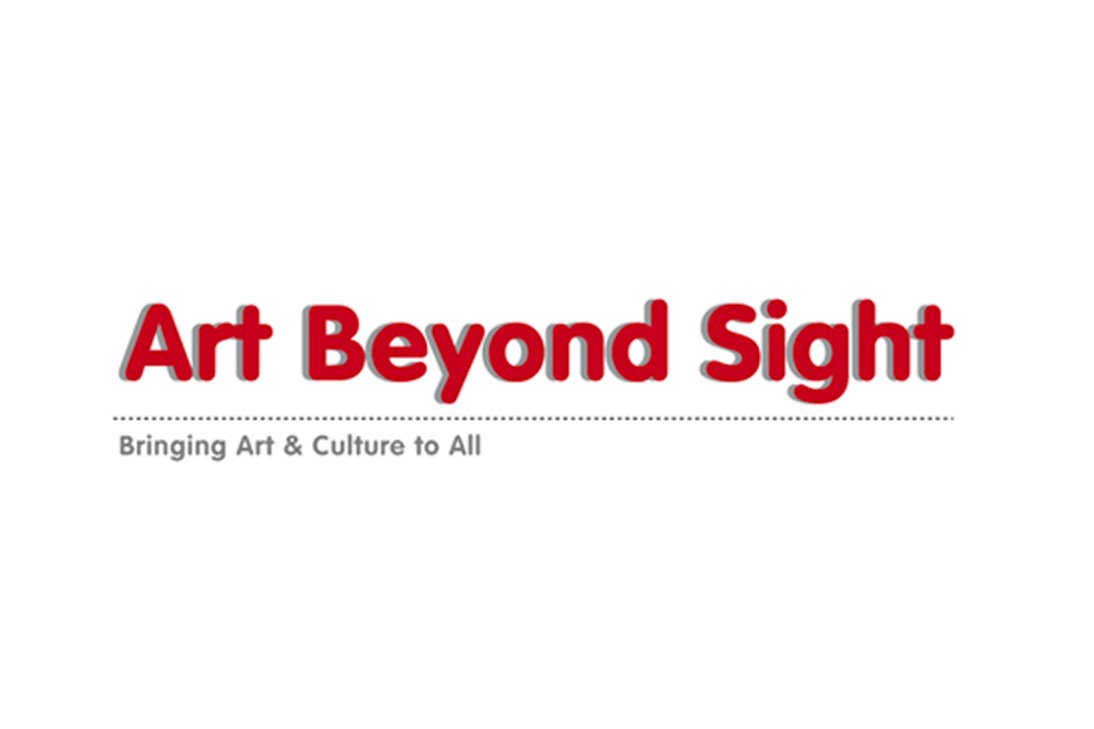 [New York, NY] Art Beyond Sight, the leading resource for cultural institutions' accessibility modalities for the visually impaired, has been selected as the sole beneficiary of a $10,000 donation from a critically acclaimed and Emmy® Award-winning television series.
"We're thrilled by our anonymous benefactor's generous support of Art Beyond Sight in our efforts to use the arts and culture to educate, empower and enrich people with disabilities," said Elisabeth Axel, President and CEO of Art Beyond Sight. "ABS takes pride in highlighting what people with disabilities—particularly those who are blind or visually impaired—can do, rather than on what they can't do. For championing this important message in such a positive and entertaining way, everyone involved in this exciting television series—from the show runners and executives to the wonderful writers, actors and crew members—are Heroes to us in the disability community."
The $10,000 donation will go towards the expansion of multiple programs.
Headquartered in New York City, Art Beyond Sight (formerly Art Education for the Blind) makes art, art history, and visual culture accessible to those who are blind or visually impaired. The organization is the leading resource for enhancing the accessibility of cultural institutions such as The Solomon R. Guggenheim Museum in New York, New York; Crystal Bridges Museum of American Art in Bentonville, Arkansas; and Historic Homes Trust in New York, New York.
As part of the Mayor's Office of Media and Entertainment "Made in NY" Marketing Credit Program, qualified film and television productions are required to provide a cultural contribution to a cultural institution identified by the New York City Department of Cultural Affairs. "Made in NY" productions are projects where at least 75% of the film or series was produced in New York City. Under this program, the award-winning television series has singled out Art Beyond Sight and its mission to empower those with visual impairments.