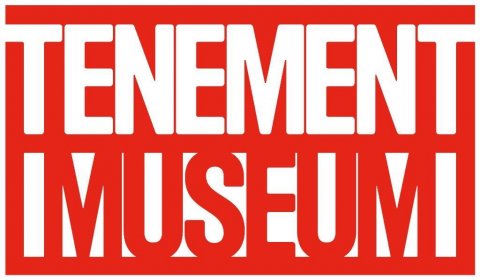 Access Accommodations at this event without an in-advance specific request.
Timezone
Standard Eastern Time
A deaf educator will lead tours, with no spoken English translation. Each tour is an hour and a half long, followed by a reception featuring local Lower East Side foods.
Irish Outsiders
Meet the Moores, an immigrant family struggling with prejudice while celebrating their Irish identity in 1869 New York. Visit their restored home as they prepare for the City's renowned St. Patrick's Day parade. Through their experience, you'll discover how immigrants from different backgrounds forge their own American identities.
4th Floor - Recommended Ages 8 and up.
TICKETS ARE FREE
All are welcome, but space is limited, so reservations are required.
Tickets are made available one month prior to each event.
To make a reservation, email ezeira@tenement.org, or call 877-975-3786