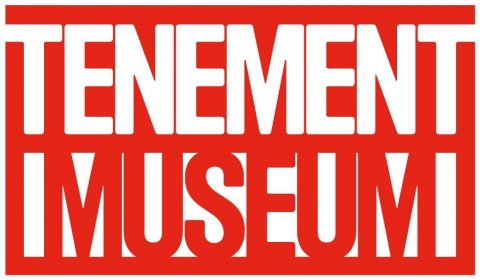 Access Accommodations at this event without an in-advance specific request.
Timezone
Standard Eastern Time
Visitors will participate in an orientation session using tactile models of our historic tenement as well as architectural features before going on a tour that will include touch objects, braille materials, and verbal description. The tour will be an hour and a half long, followed by a reception featuring local Lower East Side foods.
Meet Victoria
Drop in on 14-year-old Victoria Confino, who lived in the tenement in 1916, to hear about the immigrant experience in a more intimate setting. Tour her apartment, ask her questions about her life, and get a unique perspective on adjusting to life on the Lower East Side.
Made possible by the Stavros Niarchos Foundation
1st Floor - Recommended Ages 5 and up.
TICKETS ARE FREE
All are welcome, but space is limited, so reservations are required.
Tickets are made available one month prior to each event.
To make a reservation, email ezeira@tenement.org, or call 877-975-3786