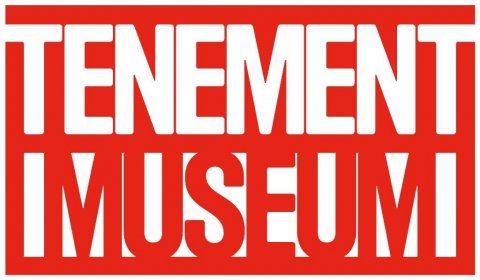 Access Accommodations at this event without an in-advance specific request.
Timezone
Standard Eastern Time
Visitors will participate in an orientation session using tactile models of our historic tenement as well as architectural features before going on a tour that will include touch objects, braille materials, and verbal description. The tour will be an hour and a half long, followed by a reception featuring local Lower East Side foods.
Under One Roof
Our brand new exhibit features the stories of the immigrants and migrants who started their lives anew at 103 Orchard Street in the decades after World War II and helped to make the Lower East Side one of New York's most diverse neighborhoods. Hear the stories of former resident Bella Epstein, whose parents survived the Holocaust; Jose and Andy Velez, whose seamstress mother left Puerto Rico for new opportunities; OR the Wong siblings, whose mother supported the family by sewing in the Chinatown garment shops.
3rd Floor of 103 - Accessible via elevator - Recommended Ages 8 and up.
TICKETS ARE FREE
All are welcome, but space is limited, so reservations are required.
Tickets are made available one month prior to each event.
To make a reservation, email ezeira@tenement.org, or call 877-975-3786