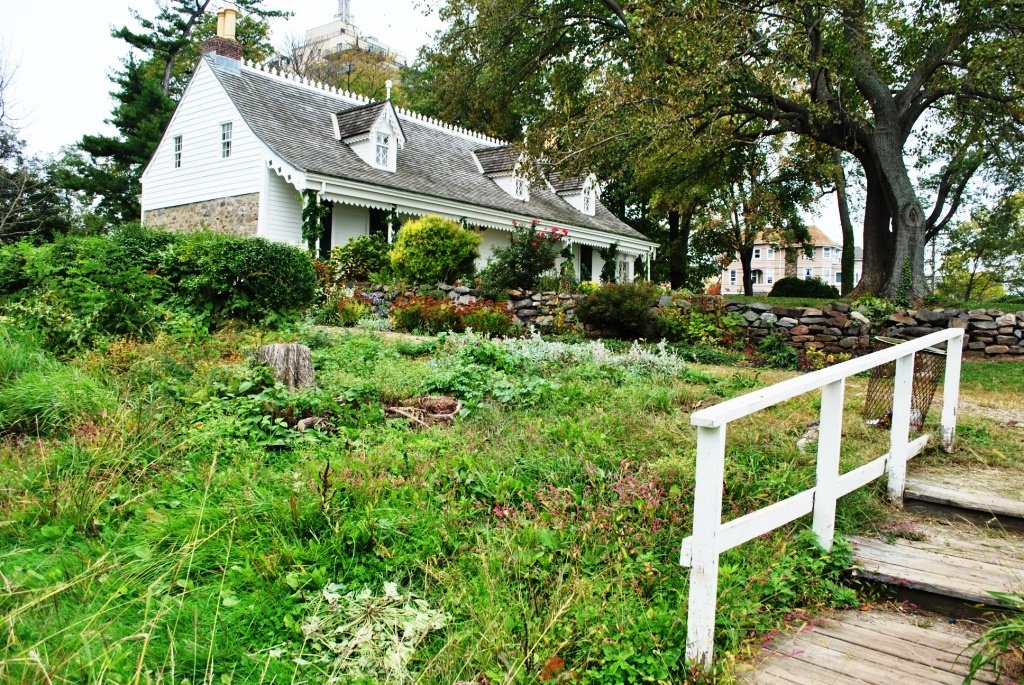 Facility Access Information
Wheelchair Parking Location
the small gravel parking lot behind the museum, accessible from Hylan Boulevard.
Main Entrance
2 steps, no rails
Accessible Entrance
Ramp entrance to the historic home is from the parking lot at the rear of the house. Ramp has no rails.
Accessible Restrooms
All restrooms are accessible
The Alice Austen House fosters creative expression, explores personal identity, and educates and inspires the public through the interpretation of the photographs, life and historic home of pioneering American photographer, Alice Austen (1866-1952).