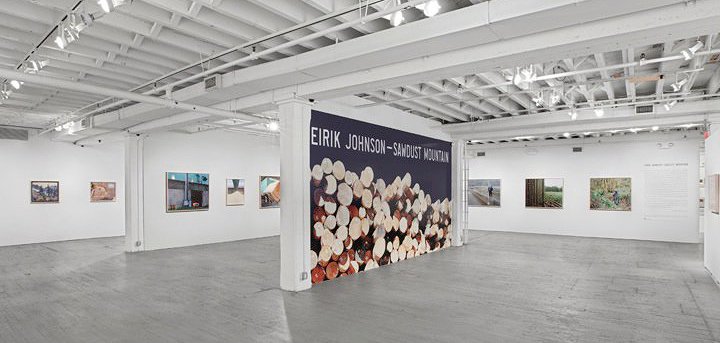 Facility Access Information
Main Entrance
547 West 27th Street, 4th floor
Accessible Entrance
Elevator access at 547 West 27th Street.
Accessible Restrooms
Some restrooms are accessible
Family/Unisex Restroom
Family / unisex restroom available (wheelchair accessible)
Sitting Area Location
Aperture Bookstore and Gallery
Aperture—a not-for-profit foundation dedicated to advancing photography in all its forms—was founded in 1952 by six gifted individuals: photographers Ansel Adams, Dorothea Lange, Barbara Morgan, and Minor White; historian Beaumont Newhall; and writer/curator Nancy Newhall. With scant resources, these visionary artists created a new periodical, Aperture magazine, to serve photographers and photography enthusiasts worldwide. As the medium flourished, so too did Aperture Foundation, expanding to include the subsequent publication of books (over four hundred to date); limited-edition photographs and portfolios; artist lectures and symposia; and a traveling exhibitions program that since its inception has presented over one hundred exhibitions at major museums and cultural institutions throughout the United States and abroad.