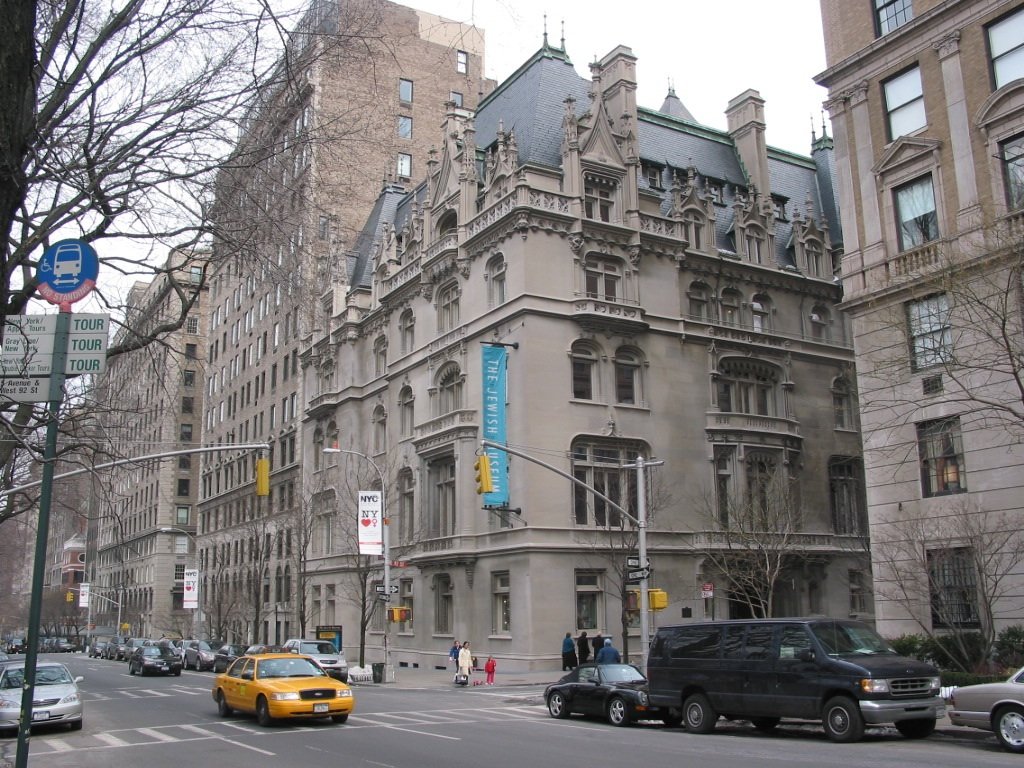 Facility Access Information
Wheelchair Parking Location
N/A
Main Entrance
4-5 steps up to main entrance from the sidewalk
Accessible Entrance
There is a wheelchair access door to the right of the main stepped entrance. Please be aware that there is a short wall perpendicular to the sidewalk which projects from the museum building. Ring the buzzer to the right of the wheelchair accessible door, and you will be buzzed in. Enter through the door, and come up the inclined ramp, to the left. This will lead you into the main lobby.
Wheelchairs Available
Limited number of wheelchairs are available for visitors. These may be reserved at least a day in advance by calling 212.423.3213.
Children's Backpack Carriers
All backpacks must be checked in the checkroom.
Accessible Restrooms
All restrooms are accessible
Accessible Restroom Location
Basement and fourth floor
Segways
Segways Not Allowed
Sitting Area Location
Lobby and exhibition specific seating
The Museum's renowned exhibitions and programs explore the intersection of 4,000 years of art and Jewish culture. Learn more about services making the Museum accessible to people with a range of abilities and needs.