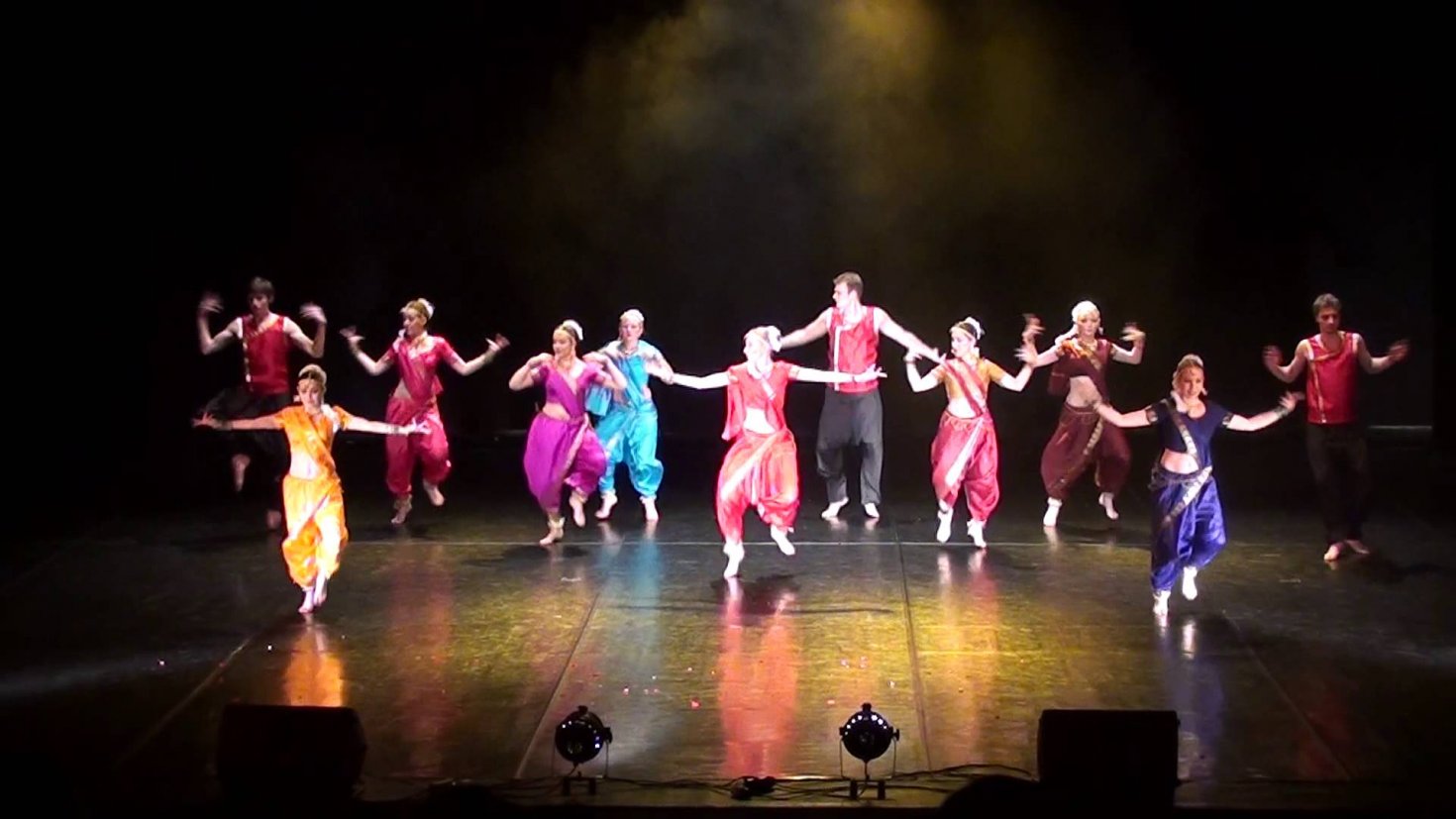 Facility Access Information
Wheelchair Parking Location
3 Lafayette Ave
Main Entrance
0 steps, no rails. Two sets of double doors. Front door is staffed during regular hours.
Accessible Entrance
Main entrance is accessible.
Café / Restaurant
Café/Restaurant is wheelchair accessible
Children's Backpack Carriers
No
Accessible Restrooms
Some restrooms are accessible
Accessible Restroom Location
First floor and fourth floor
Family/Unisex Restroom
Family / unisex restroom available (wheelchair accessible)
Family/Unisex Restroom Location
Fourth floor
Segways
Segways Not Allowed
Sitting Area Location
First floor and fourth floor
Portable Chairs
Front desk
Since 2001, the Mark Morris Dance Group has been collaborating with the Brooklyn Parkinson Group to offer Dance for PD® (Parkinson's Disease) classes in Brooklyn, NY. The Dance for PD® program allows participants to explore movement and music in creative and expressive ways, and provides a social environment for participants to interact with other community members. Classes are open to persons with Parkinson's, and their families, friends and caregivers. All Dance for PD classes at the Dance Center have live music, and are offered free of charge.