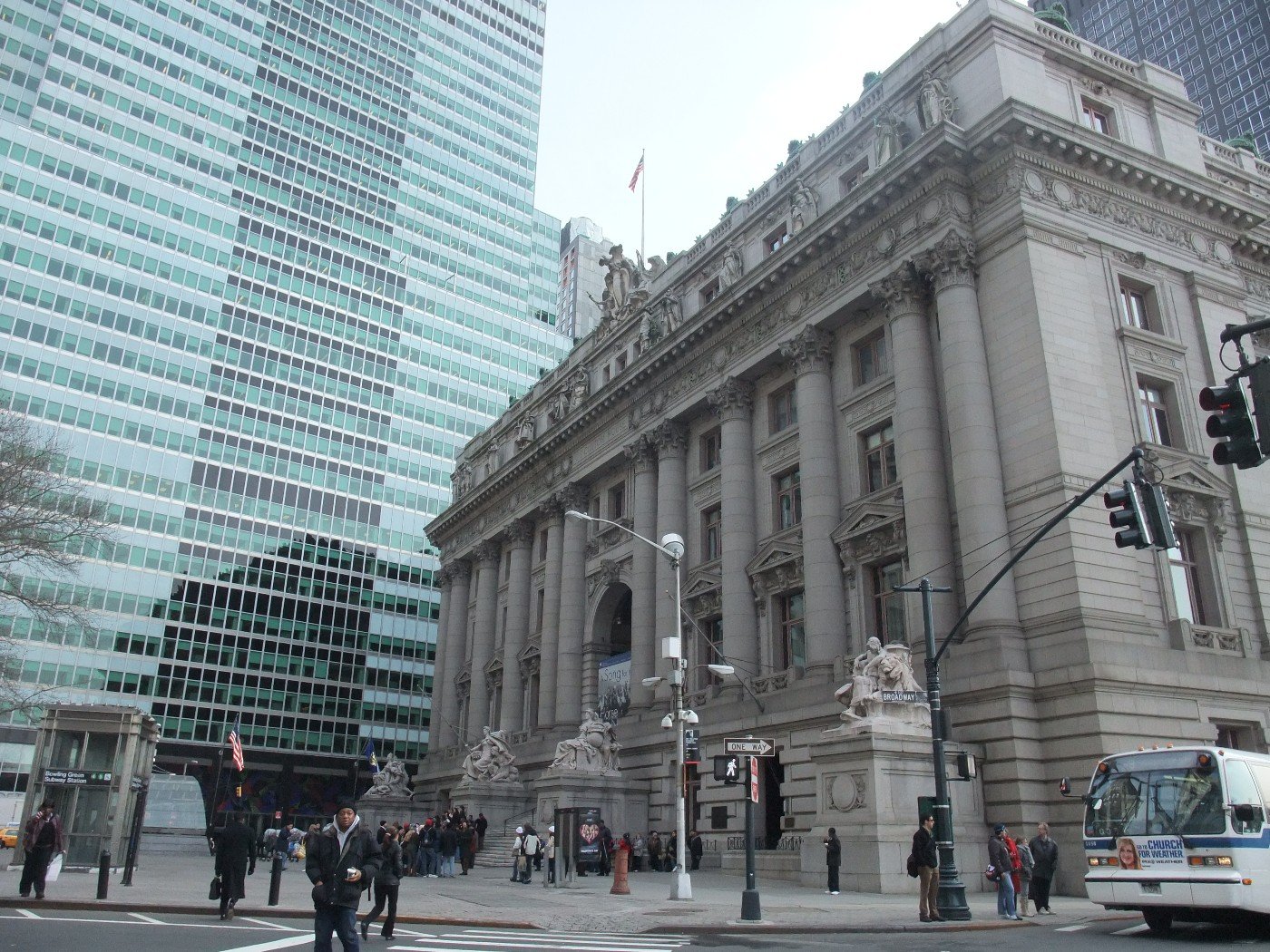 Facility Access Information
Main Entrance
ground level. No rails.
Accessible Entrance
ground level.
Wheelchairs Available
yes, ground floor entrance, from Secutiry.
Accessible Restrooms
All restrooms are accessible
Accessible Restroom Location
1st and 2nd floors.
Segways
Segways Not Allowed
Sitting Area Location
Ground level, Resource Center, Screening Room, East and West Galleries.
Welcome to the National Museum of the American Indian's George Gustav Heye Center, located in the historic US Customs House at 1 Bowling Green in Lower Manhattan! The museum is accessible to wheelchair users via the street-level entrance to the right of the Grand Staircase. Wheelchairs are available free of charge on the Ground Floor on a first-come, first-served basis. Volunteer guides are available (by appointment only) to escort wheelchair users in the museum. Please call 212-514-3758 for more information or to make an appointment. If you require a sign language interpreter for a guided museum tour, please call 212-514-3758 at least two weeks prior to your visit. As the museum does not have sign interpreters on staff, advance notice is required to arrange for outside interpretation. Thank you.