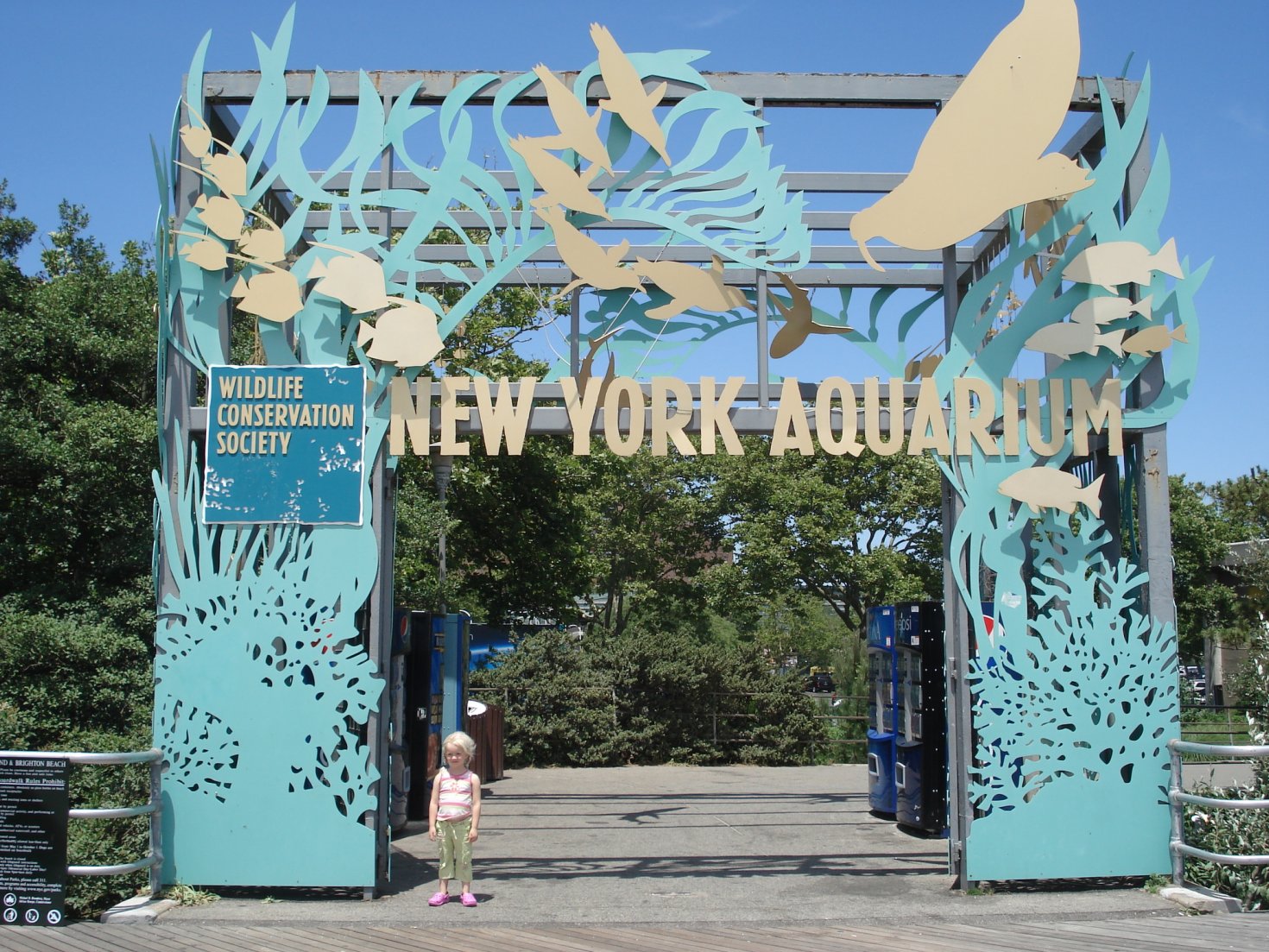 Facility Access Information
Café / Restaurant
Café/Restaurant is wheelchair accessible
Accessible Restroom Location
Accessible restrooms are located at Explore the Shore, Seaside Café, and Sea Cliffs Underwater Viewing.
Sitting Area Location
Sitting areas are located in the Plaza.
The New York Aquarium offers a diverse collection and superb viewing experiences for all our guests. Whether you're observing Pacific walruses on their rocky coastline home or swimming underwater, getting a snorkeler's-eye-view of a coral reef, or cheering on California sea lions at the Aquatheater, you'll find plenty to see and do during your visit.