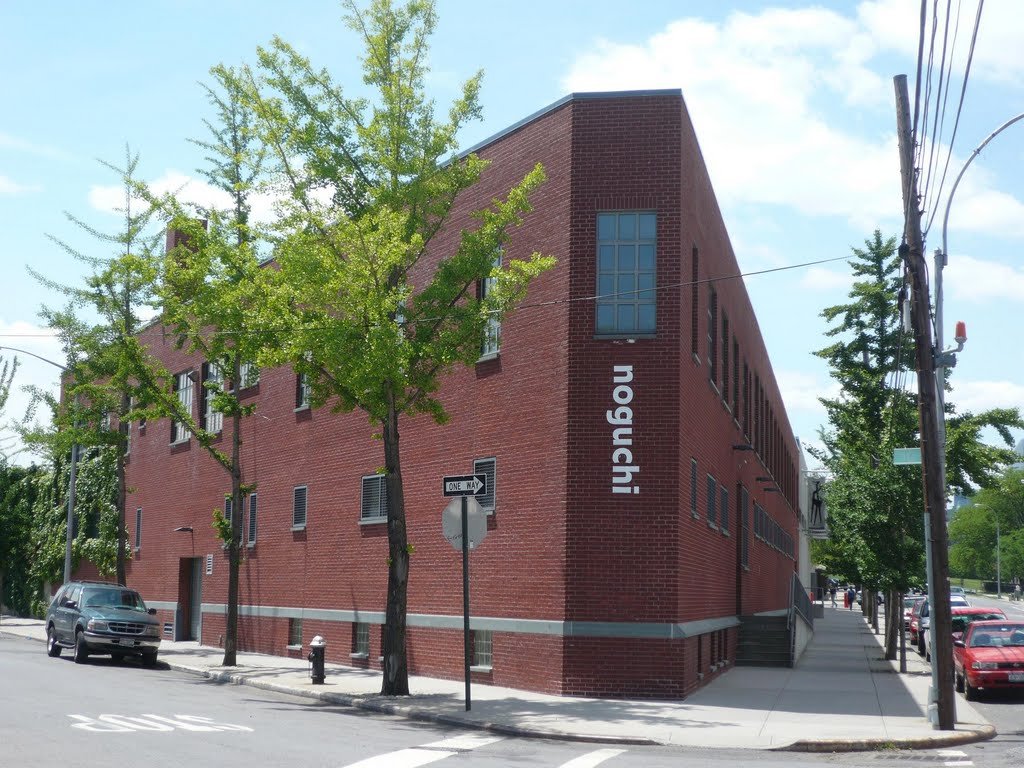 Facility Access Information
Wheelchair Parking Location
The Museum does not have a parking garage. However, parking is often available on the blocks around the Museum.
Main Entrance
The main entrance is street level.
Café / Restaurant
Café/Restaurant is wheelchair accessible
Wheelchairs Available
A wheelchair may be reserved in advance for visitor use and is available free of charge at the Museum entry desk on a first come first serve basis.
Accessible Restrooms
All restrooms are accessible
Accessible Restroom Location
Restrooms are located on the first floor of the museum.
Sitting Area Location
Sitting areas are located throughout the galleries and in the garden.
Other Programs for Audiences with Diverse Needs
Visitors with cognitive disabilities and special education tours.
The Isamu Noguchi Foundation and Garden Museum is devoted to the preservation, documentation, presentation, and interpretation of the work of Isamu Noguchi. The Museum, the first in America established by a living artist of his own work, contains the world's richest holdings of Noguchi's art. The Noguchi Museum is committed to enabling all visitors to experience the art and environment created by Isamu Noguchi. In the spirit of Noguchi's artistic vision, education programs at The Noguchi Museum encourage exploration and discovery while honoring diversity, thereby affirming the value of each individual's unique interpretations.