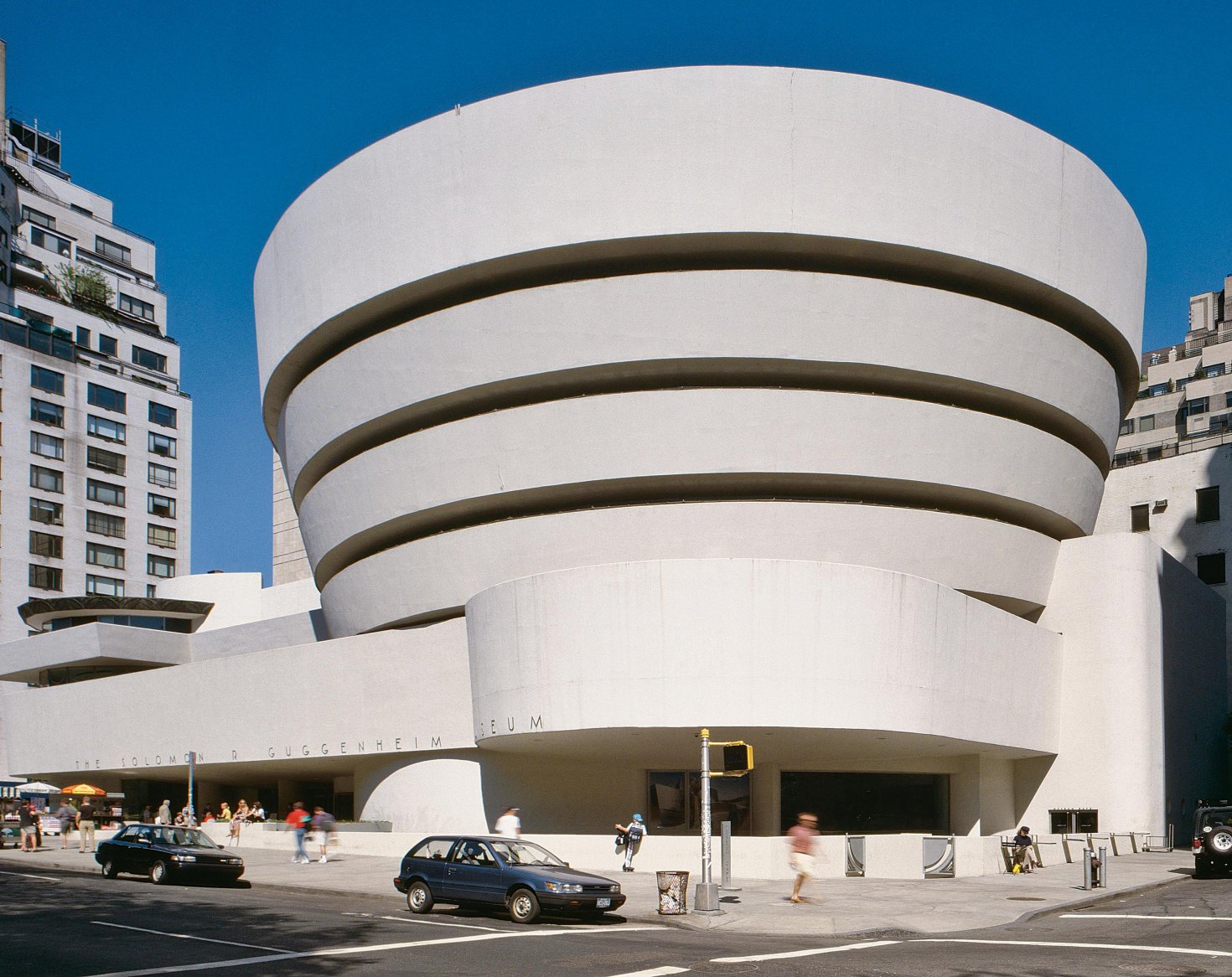 Facility Access Information
Wheelchair Parking Location
No designated wheelchair parking location
Main Entrance
No steps (no rails)
Accessible Entrance
1071 5th Avenue. The door just to the right of the revolving door is fully accessible.
Café / Restaurant
Café/Restaurant is wheelchair accessible
Wheelchairs Available
Ask any security guard on the main floor to bring you a wheelchair
Children's Backpack Carriers
Not available. Strollers are available.
Accessible Restrooms
Some restrooms are accessible
Accessible Restroom Location
Ground floor; lower level; Tower 7
Family/Unisex Restroom
Family / unisex restroom available (wheelchair accessible)
Segways
Segways Not Allowed
Sitting Area Location
Sitting areas are located throughout the museum
Portable Chairs
Not available
Welcome! The Solomon R. Guggenheim Museum aims to create the most inclusive environment possible for all visitors. When you visit the museum, there is staff available to answer your questions about accessibility. Please consult the staff at the information desk, to your left as you enter the museum, or the Gallery Guides, dressed all in black with big orange and blue buttons, posted throughout the galleries.