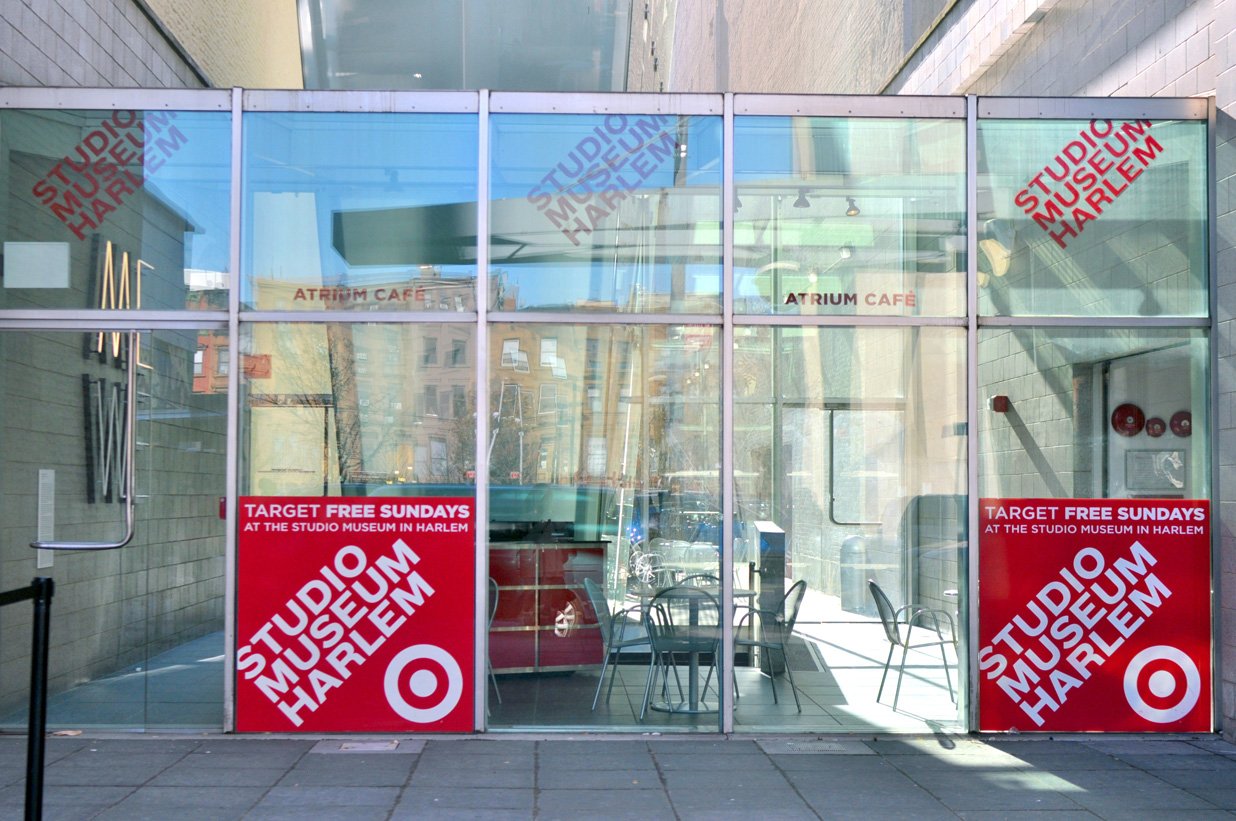 Facility Access Information
Wheelchair Parking Location
Parking is available in the Municipal Garage at 126th Street between Lenox Avenue (Malcolm X Boulevard) and Adam Clayton Powell, Jr. Boulevard (7th Avenue). There is no parking in front of the museum, however visitors may be dropped off in front of the mu
Main Entrance
There are no steps at the main entrance
Accessible Entrance
144 West 125th Street, between Lenox and 7th Avenue.
Uniformed security guards, stationed at the entrance and throughout the Museum can help direct visitors to appropriate facilities and resources, as well as assist with First Aid. Appropriately documented service animals are welcome at the Museum.
Café / Restaurant
Café/Restaurant is wheelchair accessible
Wheelchairs Available
By request at the front desk
Accessible Restrooms
All restrooms are accessible
Segways
Segways Not Allowed
Sitting Area Location
Seats are avialable in the Atrium Cafe, as well as the Reading Room on the mezzanine level.
The Studio Museum in Harlem is the nexus for artists of African descent locally, nationally and internationally and for work that has been inspired and influenced by black culture. It is a site for the dynamic exchange of ideas about art and society.