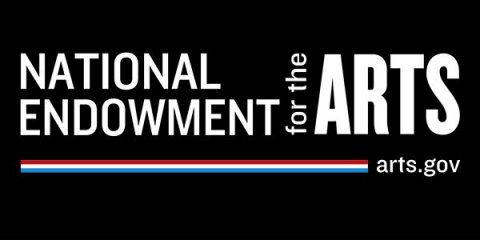 Access Accommodations at this event without an in-advance specific request.
Join the National Endowment for the Arts and Art Beyond Sight on October 17, 2019, from 3:00 – 4:15 p.m. ET, for the third in a series of six webinars promoting careers in the arts for people with disabilities. This webinar series is part of a toolkit designed to help expand employment and career development opportunities for disabled people as artists and cultural workers, which will be launched later this year.
This webinar, "Preparing Students with Disabilities for Careers in the Arts: Approaches for Arts Educators," will explore how arts educators and educational institutions can enhance disability inclusion in their schools or education centers, and empower students with disabilities to pursue careers in the arts. Click here to register for the webinar.
Host: Talleri McRae, Access, Inclusion and Education Consultant
Speakers will include:
Jonathan Herman, Chief Executive Officer, National Guild for Community Arts Education
Shandra Benito, Executive Director, Art Access
Amanda Mcfee, Arts Education Coordinator, Office of the Arts, NYC Department of Education, District 75 Citywide Programs
Zazel-Chavah O'Garra, Artistic Director, ZCODANCEPROJECT
Click here to register for the webinar and please share this information with your colleagues and others in the arts and culture field. We have also included sample social media posts for your consideration.
Many thanks in advance for your support of this effort!
All the best,
The National Endowment for the Arts - Art Beyond Sight Teams