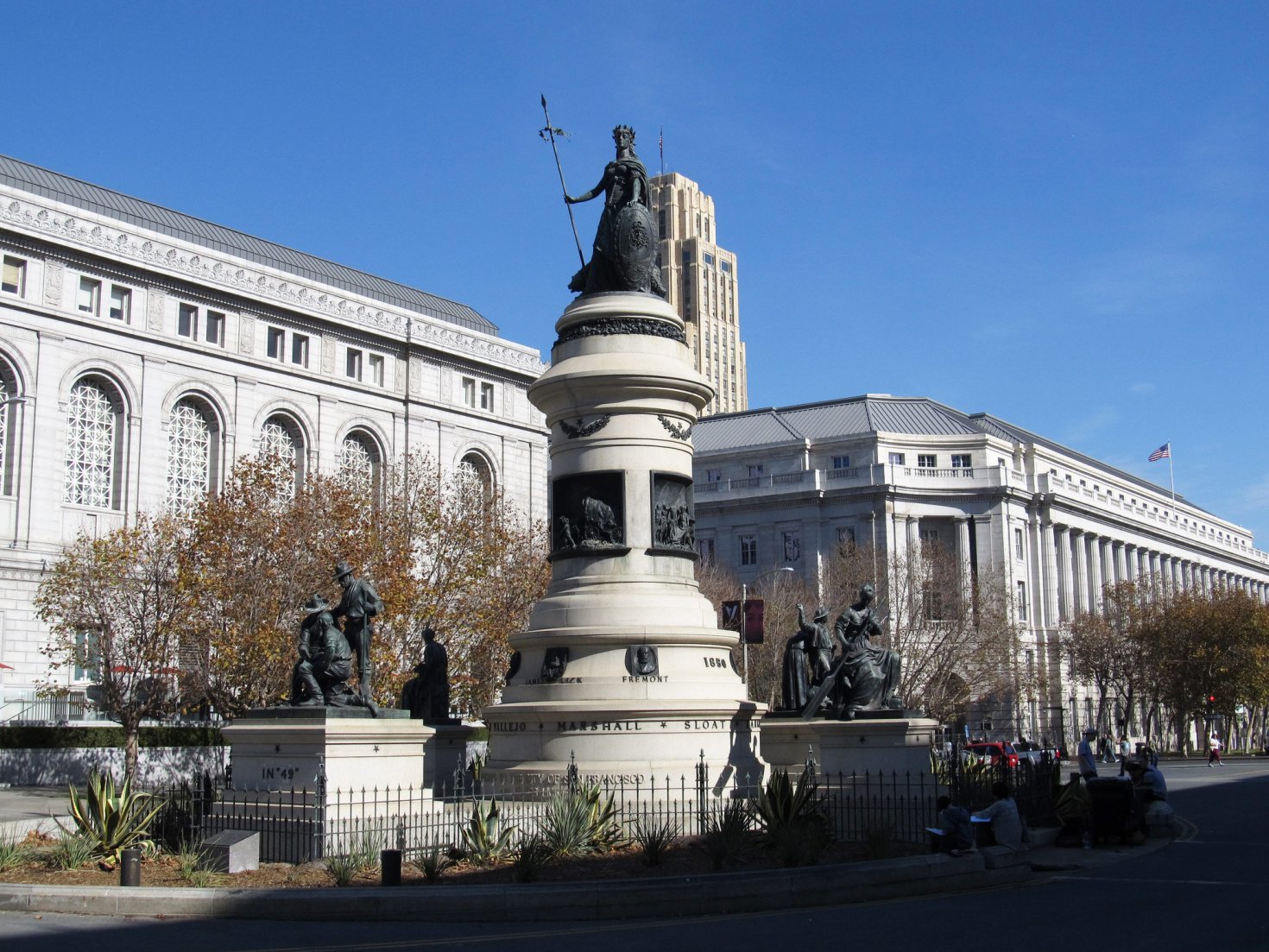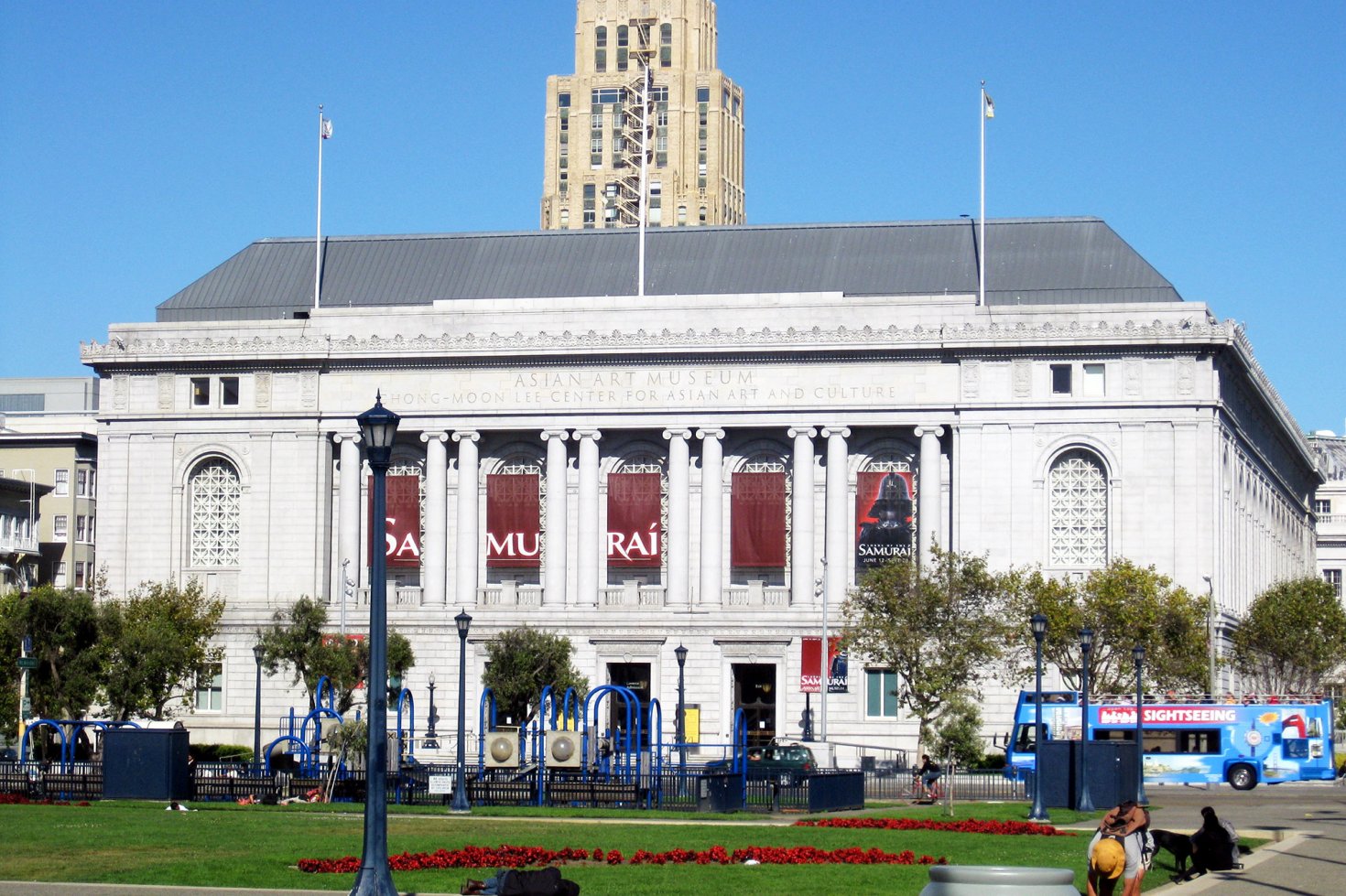 Facility Access Information
Café / Restaurant
Café/Restaurant is wheelchair accessible
Wheelchairs Available
Wheelchairs and lightweight folding stools may be borrowed on a first-come, first-served basis from Coat Check.
Accessible Restrooms
All restrooms are accessible
Welcome and thank you for visiting. Through great art experiences, we strive to be a catalyst for discovery, dialogue and inspiration. Our vision and mission are centered on you the visitor. We hope you're able to experience our museum in person, in addition to visiting with us online. I look forward to seeing you here soon. Jay Xu, Director Asian Art Museum Vision With Asia as our lens and art as our cornerstone, we spark connections across cultures and through time, igniting curiosity, conversation, and creativity. Asia is not one place. The ideas and ideals that we call Asian are countless and diverse. Some of the works we display pre-date written history. Others were recently created. Many have connections to works from other continents and other millennia. We explore these links, provoking discovery, debate, and inspiration. Our mission is to lead a diverse global audience in discovering the unique material, aesthetic, and intellectual achievements of Asian art and culture.